We partnered with NCI Packaging to streamline communication, reduce administration and increase capacity of their Excellence program. By migrating their improvement projects and daily management to a digital platform, teams were free to engage without limit or restraint in order to boost outcomes;
Scrap waste sustained at historically low levels
Improvement project tasks now managed daily instead of weekly
70% reduction in overtime over 4 months
Visibility and accountability of tasks accessible online, available anywhere, at anytime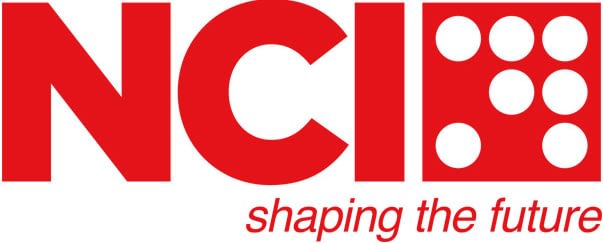 A system at breaking point
NCI Packaging are a 65-year old privately owned packaging company and key product partner to many of Australia's leading paint, food and aerosol brands.
In 2018 NCI launched an Excellence program based on Improvement Projects and a revision of their Daily Management. This was a simple and very unglamorous initiative to improve quality and reduce costs. The Excellence program involved 25 project leaders with supporting project teams. Teams met weekly to discuss improvement projects, and it worked. Up to a point.
They hit a ceiling, or rather hit THE ceiling. Improvements were pasted floor to ceiling and required a step-ladder to update some projects. Information was constrained to one room at the site and the administration was stretching the leadership team's capacity. In addition, the project tasks were not front-of-mind in the day-to-day operations of the site. The result was that improvement projects often required overtime.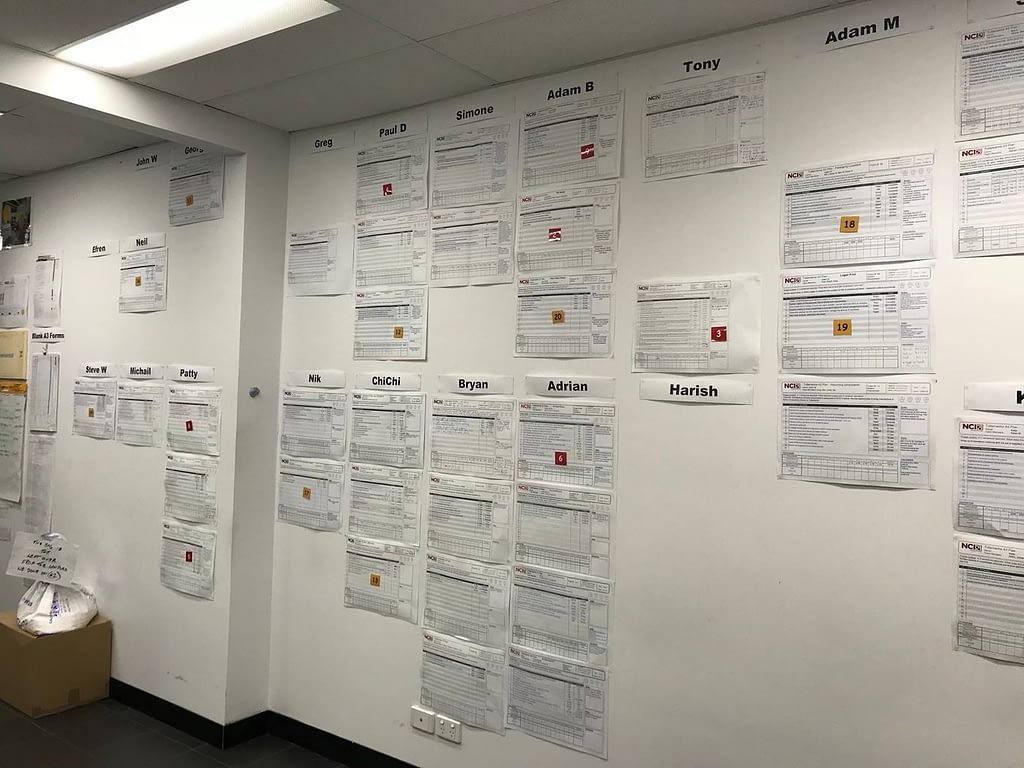 Sustaining an Excellence Program Online
We worked with NCI to migrate their Improvement projects from spreadsheets and paper on to TeamAssurance, with the ability for NCI to create more projects as needed. Once the project tasks were online and assigned to a person with due dates, they were easier to track and generated a bias to action. The daily huddles ensured accountability and follow-up, and Teams were able to streamline communication. Project leaders now have real-time visibility of project status, and management have oversight of strategic projects. It's this transparency that helps teams to keep driving improvements forward.
We had a good organisational culture as a platform, but streamlining communication has accelerated our engagement.

Sharif Said, Plant Manager
Directing Efforts to Improvement, Not administration
NCI Packaging have increased the engagement and participation of frontline staff, simply by making their Excellence program more accessible and self-managed. This has helped to realise the benefits of the projects earlier, with improved outcomes in scrap waste, overtime, delivery performance, changeover times and customer non-conformances. Strategy execution (alongside clarity over long term strategy planning) was brought into focus – accelerating the pace of improvement.
Optimising the C.I. Framework, not a locally optimised 'Island'
To achieve the standard of staff engagement and autonomy described above requires systems that support decision making at every level – supported by the right data and at all times, aligned to strategy. To provide individuals and teams with a purpose larger than themselves, they need a communication process that connects them (and their work) routinely and specifically to the big picture. This is facilitated by a Tiered Daily Management process that supports the entire PDCA loop.
The image below outlines how we designed an interconnected TeamAssurance platform to avoid locally optimised and disconnected 'Point solutions' (digital or analog) that do not help sustain lasting business performance, deliver on strategic objectives or maximise individual employee potential.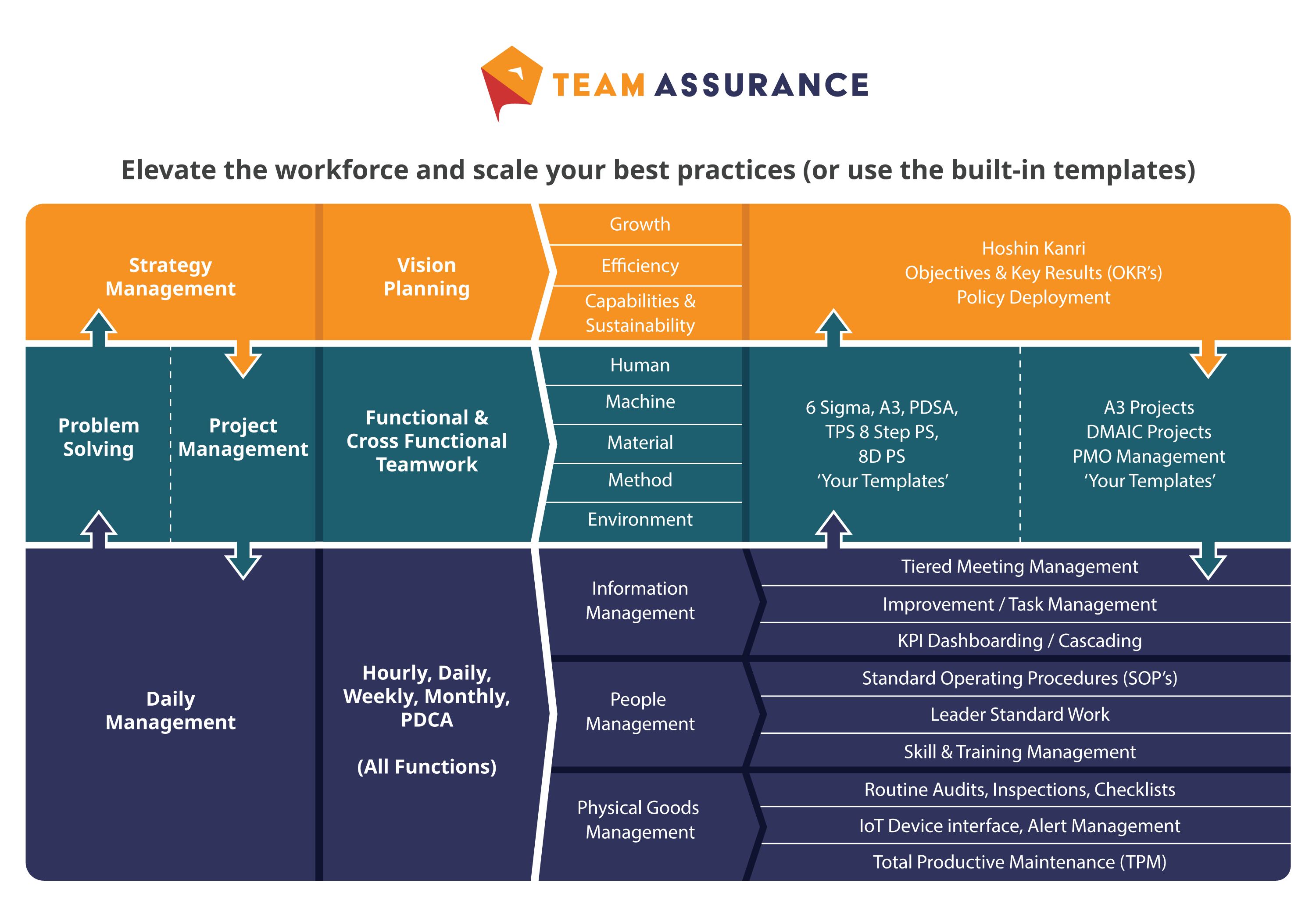 Contact us for a demonstration if you are a business in need, or a consultant with clients in need, and wish to explore the opportunities offered by digital aids to Lean tools.