Why would you spend time improving your suppliers' skills and competencies? It's all about supply chain resilience. Plus, if you mature the process to a level where you can call on their external expertise, it also accelerates innovation and sets you up for long term success. This is supplier development. Here are some Lean tips to elevate your supplier relationships from transactional to strategic. Follow this three-pronged approach to development of capabilities.
Continuous improvement
Capability development
Innovation partner
Each step is more involved than the previous one, and a little more operationally sensitive. Moving through these steps gradually builds trust and confidence in each other, while reducing concerns and risks along the way.
1. Continuous Improvement
It's inevitable that you'll experience a quality issue with your supplier, and it's critical you take a collaborative approach to resolving it. Otherwise it's a quick road to frustration, friction and a sour relationship.
I prefer to share the incident exactly as it was reported by the frontline. It provides context and builds empathy from the supplier. Whatever medium you use for sharing, make sure it's selective (you don't want to share all your quality issues), secure, and teams from both customer and supplier sides have visibility of all interactions. The customer should be able to review, comment or ask questions in the flow of supplier investigations or actions. Using a digital platform improves visibility and accountability and leads to about a 3x faster resolution in my experience. However, avoid anything that locks down data to individuals or departments, as this slows down the collaborative process (e.g. email, excel, other internal databases).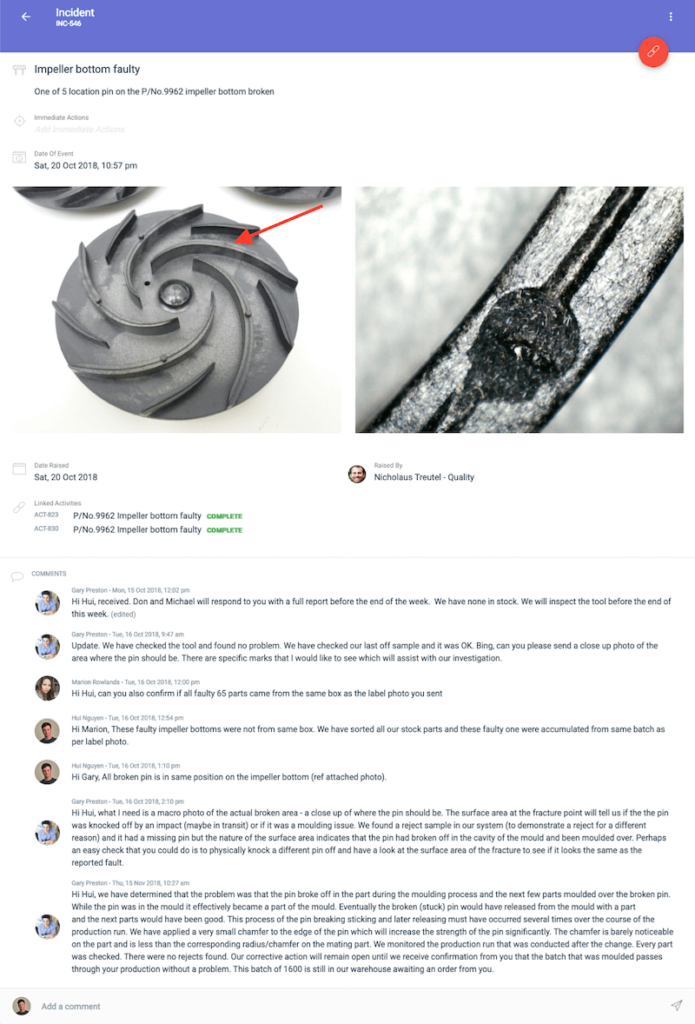 Moving beyond reactive to proactive continuous improvement, look to suppliers to assist with strategic goals. Take an example goal of 'eliminating waste'. If employees are unwrapping individual items from a box, a discussion with the supplier may identify that this packaging is excessive and unnecessary. That's a win for both customer and supplier.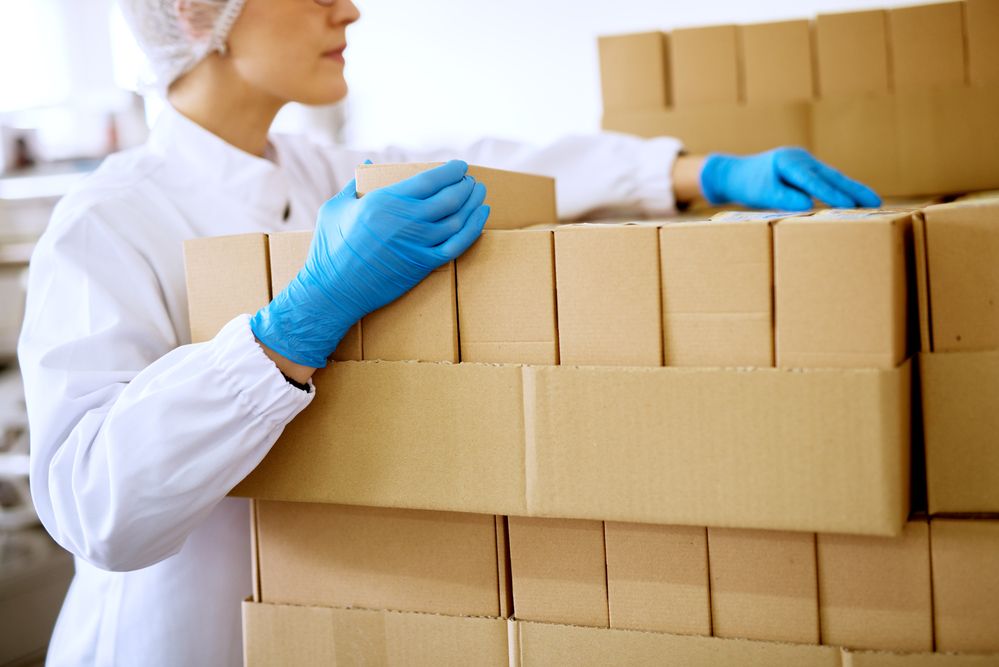 2. Capability development
Capability development is a natural evolution from Continuous Improvement. I'll share an example from my Toyota days. Bluescope Steel were assisting with an investigation into an inner door  panel for the Camry (Bluescope supplied the raw material). To better understand the issue, we used Toyota's concepts of Standard Work and Kaizen. We identified areas of interest and eventually resolved the issues with the door panel, giving Bluescope an insight into the power of these concepts. We agreed with Bluescope that they would use these concepts (new to them at the time) for all future investigations with Toyota – and they did. This gave us confidence in their findings and led to faster resolution of investigations.
3. Innovation
Your procurement team found the right supplier through their due diligence efforts, then you developed their capability. By now you have built up mutual trust and respect, and it's time to leverage all this for new product development. Bring the Supplier into the R&D conversation early and manage their tasks using A3 reports. The Supplier is the expert in their field, and you can benefit from their involvement and contributions.
That's it – Supplier Development in 3 steps. How can you afford not to do it?
---
TeamAssurance is Operational Excellence Management Software (OEMS). If you're interested in Supplier development, better collaboration and faster issue resolution, then get in touch.